Offer of the day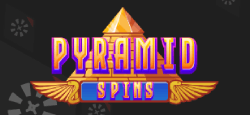 Privacy policy
This is our privacy policy for users residing in Great Britain.
It is very important for us at AllSlotsOnline.casino that you feel safe. We always strive to keep our website safe from intruders and make the experience flawless to you at all times.
We have also arranged so that you almost never need to provide us with any information. The only time you share a little piece of information with us when we collect and use cookies from your browser.
We may also collect your name and email if you sign up to our newsletter. These details will be stored in our encrypted database so you can feel safe.
How we use your information
We use your information in the following ways.
To remember your behaviour on our website. (Ex. If you don't want to subscribe to our newsletter we will not ask you again for some time).
To send you relevant offers based on your gambling preferences.
So that we can develop AllSlotsOnline.casino based on what our users prefer.
To detect issues with the website and fix them for your premium experience.
How we use cookies
AllSlotsOnline.casino is using cookies in the web browser. You have probably got asked to approve the use of cookies before when visiting websites. The purpose of cookies is to analyse the behaviour of visitors.
This is very useful to webmasters to keep developing the website. By accepting cookie use you are very helpful to the community that is using AllSlotsOnline.casino. This is a very good thing for future users.
IMPORTANT: Cookies do not provide us with information about any of your other internet habits. You do not share internet history by accepting cookie use for AllSlotsOnline.casino.
Privacy of your information
Just because you accept that we use cookies does not mean that you share any sensitive information with us. It simply lets us see how you use our website. Nothing else. You are safe when using AllSlotsOnline.casino and accepting cookies.
It lets us know which links that you click on which will be the base for new casino listings. When you continue on to one of our partners the privacy policy will seize to apply to you and the new privacy policy of our partners will become active.
AML (Anti-Money Laundering) Policy
None of our partners accept attempted money laundering efforts.
Sites we link to
We do not provide any third-parties with your information. Your information is secure with us and this goes for your email and name as well.
Sites that AllSlotsOnline.casino links to are not under our supervision so we do not take responsibility for information that you provide on any other site than AllSlotsOnline.casino.com.
The sites that we link to we have used ourselves and there has not been a problem with any one of them so far. Should this be detected the site would be erased from the index of AllSlotsOnline.casino.
SSL certificate
We are one of the first online casino guides that have a full SSL encrypted website. This is mainly due to the fact that it gives you a more secure connection to AllSlotsOnline.casino.
Encryption means for example that you only share cookies with us and that no one else can access information through us.
GDPR
What data do we collect?

We collect data on where you are visiting from and how long your total session is. We don not store any personal information.

How do we collect your data?

Through Google Analytics.

How will we use your data?

We use your data to optimize our site for users.

How do we store your data?

No personal data, only information about your visit and this is stored in Google Analytics.

Marketing

You can opt in to receive marketing from us from the email opt in form. You can unsubscribe to this at any time you want.

What are your data protection rights?

This can be found further on this page.

What are cookies?

We store cookies to make loading time faster for you as well as saving affiliate tags you clicked on for 30 days.

How do we use cookies?

To make your next visit faster we save cookies from our websites to make it load faster.

What types of cookies do we use?

Browser cookies that save website files like html and CSS files.

How to manage your cookies?

You can simply clear your cache settings in your browser or not use our site to avoid our cookies being in your browser.

How to contact us

Find this information in our contact page.
Complaints
If you have any questions and or complaints you want to send us you are most welcome. We take all critique as feedback which is good.
We want nothing more than for you to be satisfied with our website and this can only be achieved by listening to what our users want.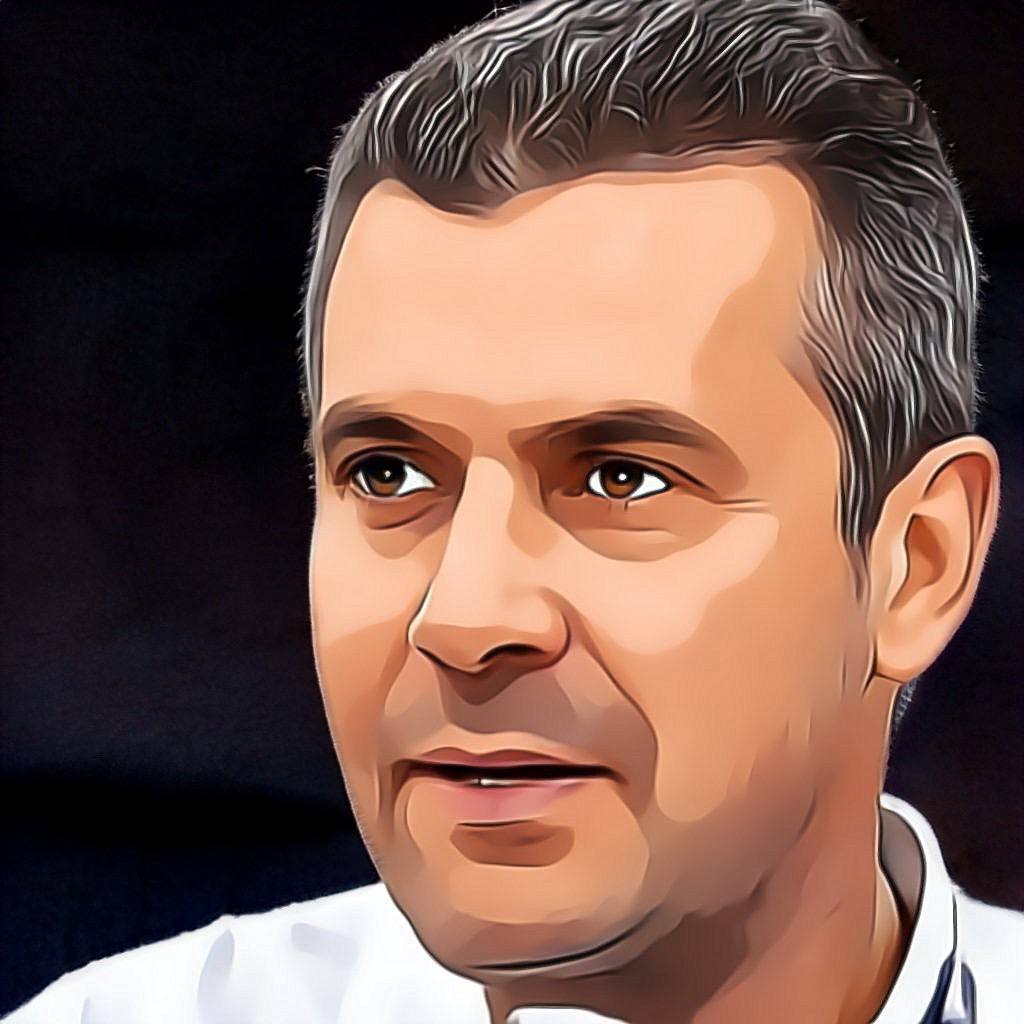 Mark Rylance
Editor in Chief and Developer – AllSlotsOnline.Casino
Gambling is one of my main passions in life and I strive to help players find the best place to relax and get excited about gaming.
Last updated 05.12.2021 by Mark Rylance